TheGP Magazine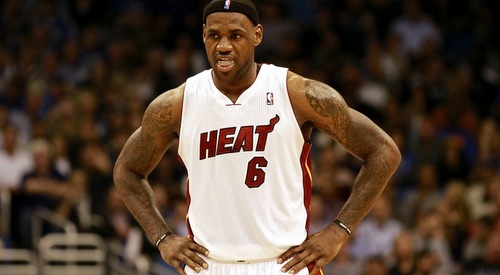 When 61 Tops 62: The LeBron James-Carmelo Anthony Phenomenon
LeBron James and Carmelo Anthony each topped 60 points this season, and the milestone games serve as reminders of just how differently their careers have played out.
Read more →
NBA Leaders
Apr
16
1st Star
TylerZeller
1.98 FPPM
51.5 Total
22 points
11 rebounds
2 assists
2nd Star
AndreDrummond
1.82 FPPM
51.0 Total
22 points
13 rebounds
0 assists
3rd Star
JordanHill
1.82 FPPM
51.0 Total
18 points
14 rebounds
2 assists
Sports.WS
Where player efficiency has

always

mattered.
Welcome to Sports.ws
Home of both online magazine The Good Point and the most comprehensive fantasy basketball game on the internet.
— Austin Kent